Decorating Tips for Your Key West Home
Whether you have recently moved to the Florida Keys or you're just thinking about redecorating a Key West residence, there are a few popular design trends for the area that you might want to check out before diving right into a remodeling project.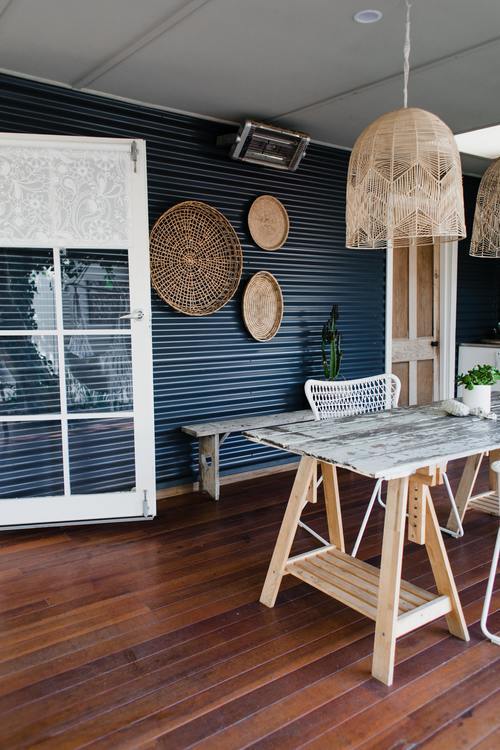 Fun and Bright Colors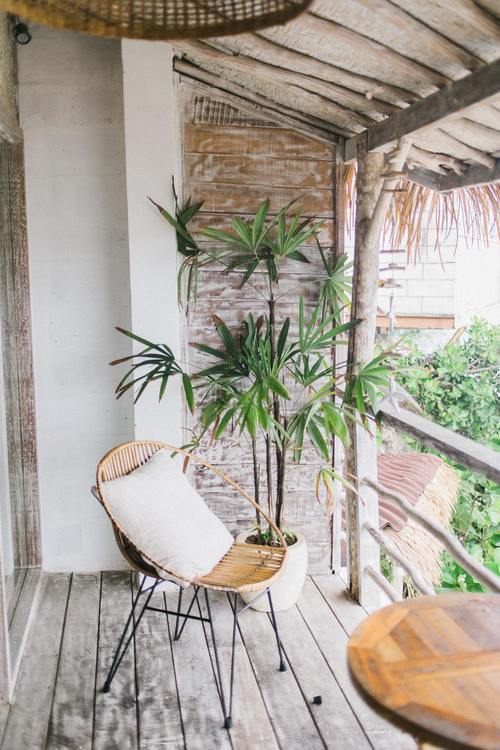 Any tropical paradise would simply not be the same without a showy display of color. Its not uncommon to see floors, walls and exteriors painted a stunning shade of yellow, coral or aqua to reflect the abundant array of natural hues found all over the Keys. White and sandy beige interiors help to keep things light and create a cool, clean aura for any room in the house. Try giving old tables and chairs a makeover with a fresh salmon color for that beachy, breezy feel.
Protection From the Elements
Key West is no stranger to extreme elements, and is often at the mercy of tropical storms, intense heat and heavy rainfall. Investing in attractive yet weather resistant furniture, such as bamboo, can save you from having to replace such items more often than desired. Hardwood floors and tile are excellent options for easy cleanup after a day at the beach or unexpected flooding. Versatile protective coverings like mosquito nets and canvas drapes are also functional design choices that fit the south Florida vibe.
If it's not in your budget to swap old furnishings for new, consider upgrading the covers on your existing sofas, armchairs and other seating options to preserve their integrity while keeping a fresh look about them. Companies like Bemz had the bright idea to offer this genius solution primarily for IKEA furniture, and include an array of other interior furnishings as well with tons of colors to choose from. Not only are their coverings modern, but they are sustainably produced with only the best fabrics to keep your cushions looking brand new- even after exposure to sweaty bottoms and wet swimsuits!
Tropical Plants
Every tropical home should represent a bit of the incredibly diverse selection of native (and introduced) flora found in notoriously hot climates. With thousands of warm season plant species to choose from for both the indoors and outdoors, you may wonder where to start when deciding what to grow around the house. If you're unsure, start with something familiar, simple and low-maintenance such as palms, succulents and snake plants- all of which thrive when left alone most of the time as they do not respond well to over watering. For all of you green thumbs out there, go ahead and get your hands dirty with some of the more exotic flowering plants like Bromeliad and, a classic favorite, Hibiscus.
Marine Life
What would a cozy beach cottage be without a hint of the ocean in it? Decorations that use sea shells, sand dollars, swordfish and the like are a wildly popular and easy theme for Key West residents. Have you always wanted that funky coral coffee table or sweet little seahorse lamp? Let your aquatic heart go wild and bring some of the sea home with you.