Grow Fabulous Plants in Key West
One of the most healing things you can do is surround yourself with healthy plants that help keep the air clean and soothe your stresses. In Florida's Key West, you have the perfect environment for growing perfect, healthy plants that make the most of the beautiful climate and will fill your life with color.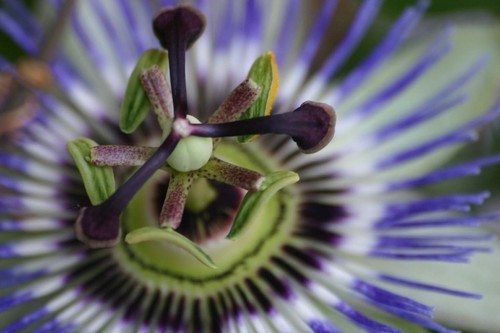 How Can I Do This?
One of the options is to grow hedges. When you look around Key West, you will see that they vary significantly in size and variety from the type of hedges that you will see in other parts of the country. Why not opt for one that displays wonderful blooms such as frangipani, fiddlewood, or bougainvillea? So how do you keep them looking at their very best?
One of the main tips is to keep them well-pruned. They will overgrow in the Key West climate, so you won't have to worry about being too aggressive with your pruning. This will help them to keep a good shape, and they'll stay under control.
If you want to avoid hedges but want to display greenery along your fence, then a vine is the answer. Flowering vines are very popular. Passionflower is a native to the area, and this is one of the plants that you will see most often in the area. However, it multiplies at a rate of up to three inches per day. To keep it in the best of health, you'll need to keep it in check; more pruning is necessary!
Another top tip is to look after the soil. Key West doesn't boast the best ground for growing, so you'll have to pay a lot of attention to adding compost and potting soil to boost it and make it the perfect environment for your plants.
Exotic Plants
Some of the more exotic plants that you can see around Key West are not native species. Orchids, for example, are often seen in Key West trees. Local gardeners have found that they thrive this way rather than leave them in their pots, and plants grown by this method have been known to survive major storms. You do need to pay them a lot of attention, though. Special orchid fertilizers are essential, but the result will be worth the effort.
Getting tips on keeping your Key West plants alive and in the best health is also available to you through the Getplanta.com app. You can use it to set a care schedule for your plants with a range of reminders so that you never forget a feed again. The app can also help you identify new and strange plants and help you plan your garden to always thrive.