Foods You Should Try When Visiting Key West
A visit to the Key West gives you a Caribbean experience: vast information in history, adventurous water sports, and most of all, mouth-watering delicacies. If you're planning on visiting Key West, you ought to consider taking foods that are uncommon off the island. The island has some foods which make it a desired destination cruise. Here's a check-list of foods you should try:
Key West Pink Shrimp
The water points surrounding the island are habitats to pink shrimps. They have a tasty dish. Mostly, they are prepared and served with crab-stuffed. Surprisingly, most of the pink shrimps harvested in the U.S hail from this city.
Conch Fritters
It's among the most beloved dish by the locals. The meal is prepared using battered and chopped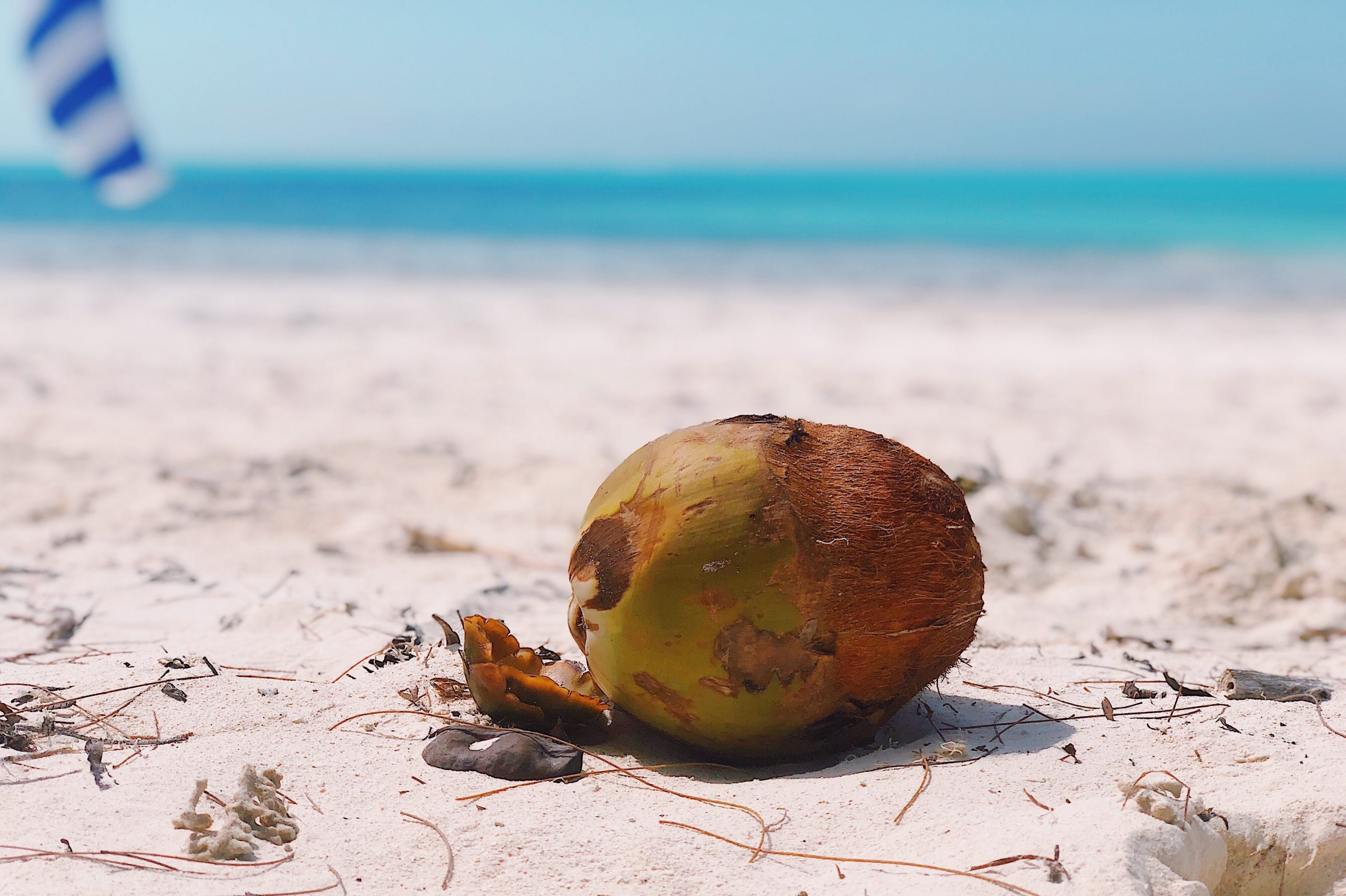 Conch meat, celery, tomato, and other ingredients. You can specify how you want it, be it fried or however you like it. It is best served with Mustard.
Key West Lime Pie
Its ingredients are lime juice, eggs, sugar, and butter, just but to mention a few. It is not only loved in Key West but also across other cities Florida. It is topped with whipped cream or even meringue. It's yummy.
Puerco Asado
Besides being the southernmost city of the United States, Puerco Asado is closer to Cuba than Miami is. The traditional Cuban delicacies are plenty here. The profound Puerco is amongst the common Cuban foods you should try.
Coconut Water
When visiting Key West, Florida, coconut water will help you keep hydrated. You can grab a pre-bottled drink from the Southernmost Deli & Grocery, which is located near Simonton Street.