Where to Stay When Visiting Key West
Accommodation is always the most stressful item when visiting a place. Key West is known for its artistic scenes, Concho-style houses, and its laid-back atmosphere. There are countless numbers of recreational activities that can be done in Key West. For you to enjoy all that in Key West, you need a perfect place to rest. Here are some of the places you can stay when visiting Key West.
Hyatt Residence Club
This beach house resort is situated a few kilometers from Duval Street. The hotel makes sure customers are happy by offering them quality services and amenities. You will have access to a hot tub and an outdoor pool once you are in this hotel. Suites here are fully equipped with a separate dining room, a private screened-in balcony, and a kitchen. Every room in the hotel has a big screen and internet, letting you catch up with the latest happenings worldwide.
Old Town Manor
This is an excellent place for you if visiting Key West without any children. The adult-only hotel allows customers to stay at the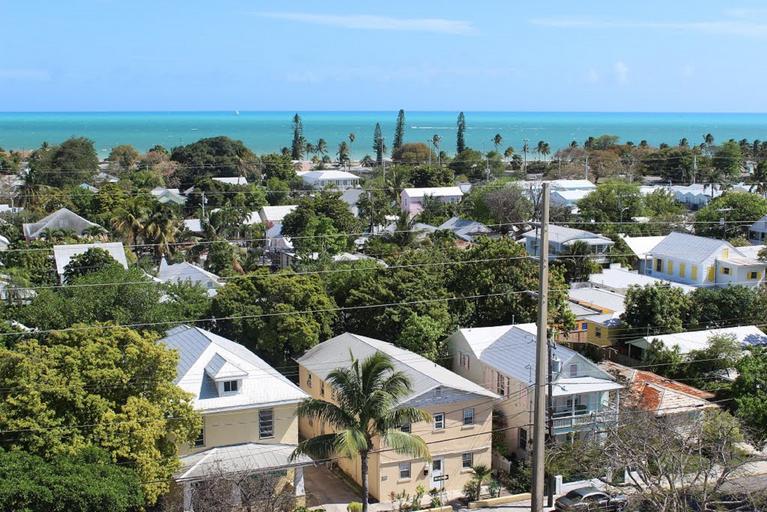 hotel with their pets. The hotel makes sure guests have a fantastic breakfast before they kick off their day. Be sure to have a taste of organic fruits, dessert cakes, or pastries in the morning. The hotel has a beautiful garden which is visible from the rooms.
Courtney's Place Historic Cottages and Inns
This hotel is just a minute's walk from Duval Street. The property has an outdoor pool that all guests can access. The hotel provides all guests with a light breakfast and access to free Wi-Fi. All the rooms in the hotel are air conditioned and have a suite bathroom and a cable tv. Cottages have a seating area and a fully equipped kitchen.
Key West Villas
The villas are located at the heart of Key West. Guests in this hotel get to enjoy free Wi-Fi, a heated pool, and a daily continental breakfast. The hotel makes sure guests are comfortable in their rooms by equipping each room with a microwave, a private bath, and a small refrigerator to keep their drinks cool. Apartments in the hotel are made with a fantastic seating area and a fully equipped kitchen.