Scenic Attractions in Key West, Florida
In Florida, Key West is the most famous southernmost city of the United States. It has a unique mix of cultural influences and heritage; some can be referred to as attractions. It is a Caribbean setting. Basic structures are put up using salvaged ship-boards, among other easily acquired materials. Key West has a notable scenic attraction, as explained in this article.
Archeo Gallery
Just a few blocks from Duval Street, you will come across this art gallery. It is well known for its beautiful artistic sculptures and other forms of art. Besides, it also incorporates fashion in that it focuses on designing home wear and cashmere. You don't want to miss out on this.
Mallory Square
Love watching the sunset? The square provides live entertainment as people ritually enjoy the sunset. The former warehouse area has been in the limelight as a top attraction site in Key West. Musicians and other talented people stage unique performances to make the experience remarkable.
Dry Tortugas National Park
It is one of the most profound attractions in the states. It contains seven reef islands located around the southwest areas of Key West. The ample number of turtles found by an explorer named 'Ponce de Leon' made them to be called so. One of the reefs is home to Fort Jefferson. The reef, Garden Key, was put up to guard and monitor Mexico's shipping channel.
Key West Butterfly and Nature Conservatory
As a family, you might consi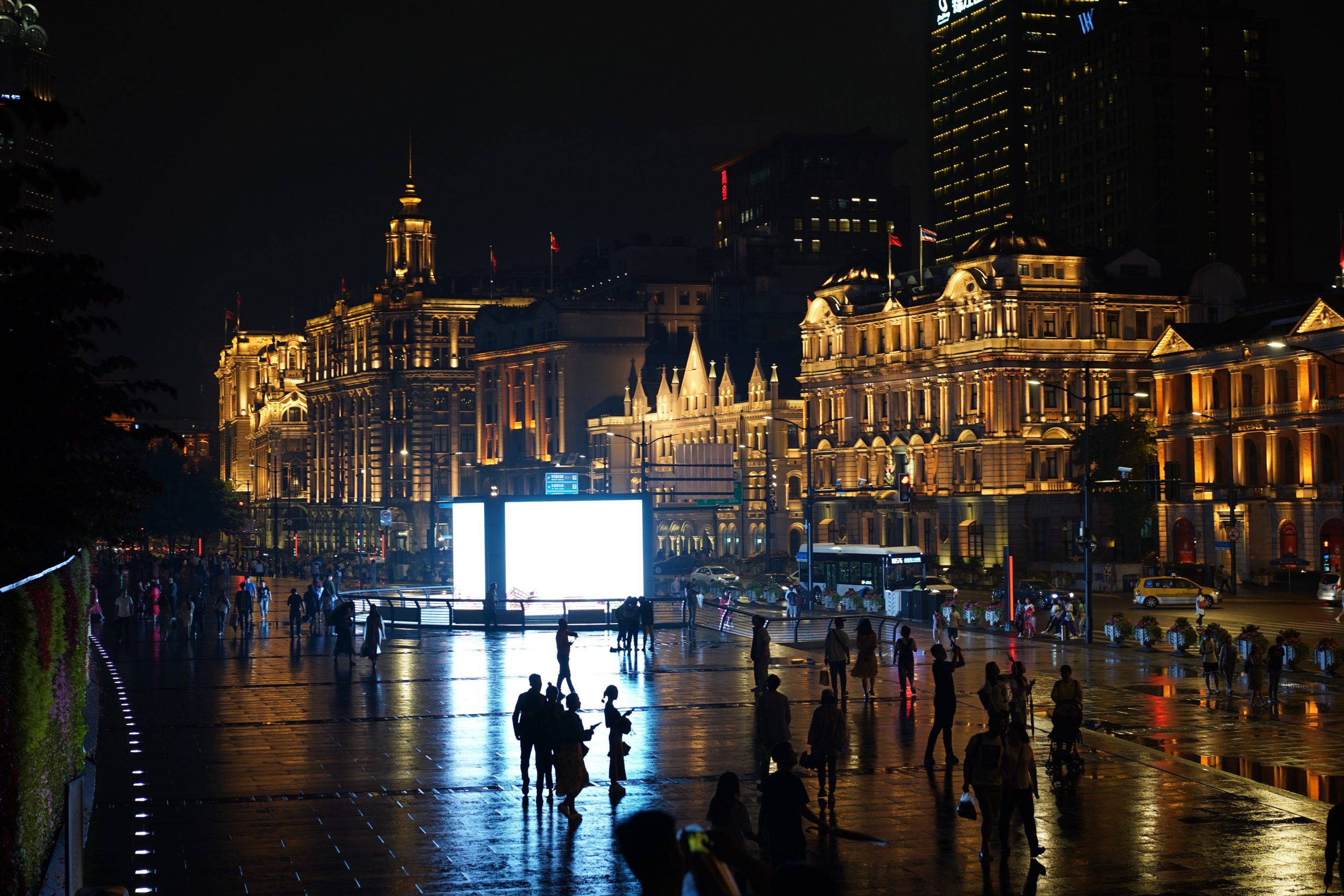 der visiting a place where no one feels left out. The conservatory has a variety of butterfly species, approximately more than 50 species. Also, the conservatory houses more than 20 species of exotic birds.
Finally, the learning canter gives the visitor a unique experience. It provides films on the life cycle of the species found in the conservatory. You can see the transformation of a caterpillar into a beautiful and colorful butterfly.
Stroll Along Duval Street
There's no better way to end the sightseeing day than being here. It has tourist-designed shops and restaurants. Along the street are some of the historic residences which are great places to visit. The area hosts events and festivals such as the 'Hemingway Days Festival.'
Mel Fisher Maritime Museum
A museum is home to great stories, and this one is no different. It was named after Mel Fisher, who discovered shipwrecks that carried immense wealth. The museum showcases rare items such as navigational instruments and treasure remains, among other numerous artifacts from the shipwrecks. It is the only recognized and accredited museum in Florida.
Key West Harbour
If you're a more adventurous person, you might consider the snorkeling experience found in the harbors of Key West. The harbor also gives you a complete feel and looks at the beauty found within this island's borders. If you're lucky enough, you will see dolphins.