Notable Residences in Key West
In the United States, Key West is known to have the best and well-kept historic homes and residences. The residents will either be a former home to a celebrity or something significant in the Island's history. Listed below are the most notable residents.
Harry S. Truman Little White House
It's the only presidential site in Florida located at 111 Front St. the Navy initially built the house in 1980. It was later transformed and made a vacation home in 1948 that President Truman would occasionally use.
Tennessee Williams
It was the residential home for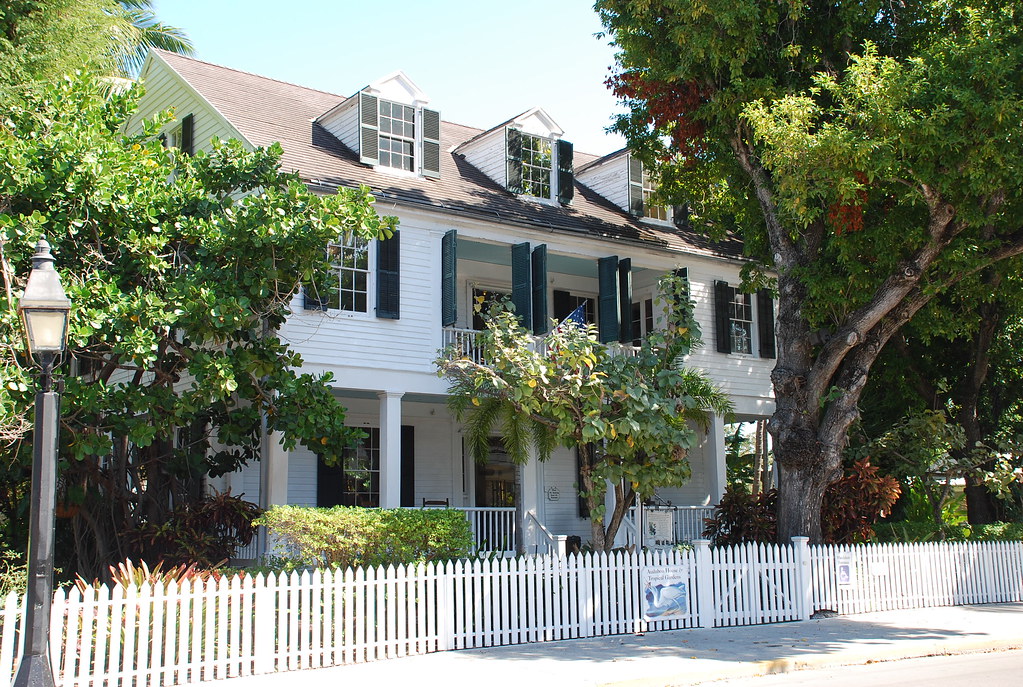 the famous author, Tennessee Williams, until his demise in 1983. The house built on 1431 Duncan Street later became a private residency. The house is exhibited in the 513 Truman Avenue Museum to honor the author.
Oldest House
The house was built on Whitehead Street in 1829 by Richard Cussans. However, it was moved to 322 Duval St and became Captain Francis Watlington's family home.
Audubon House
Built on 205 Whitehead St, the house, also known as Geger House, was built approximately 120 years ago for Captain John Geiger's family. It was to be demolished in 1960, but it was saved and made a museum to honor John James Audubon.