A Brief History of Key West
Cayo Hueso, which translates to Island of bones, is a small town measuring approximately 3.5 miles East-west and 1.5 North-south. The city is located in Monroe County in the southwest part of Florida, USA. This city was named by a Spanish explorer, Ponce de Leon, after discovering human bones on the Island.
Ownership
In 1815, Ponce de Leon handed over the Island to a Spanish officer In the Army known as Juan Pablo Salas. In 1822, John Simonton, an American businessman bought the land from the Army officer.
Later in the year, the US forces settled on the Island and established a naval depot for base operations that helped fight Pirates. However, in 1886 a massive fire destroyed a substantial part of the town, but it was rebuilt shortly after.
Economic Activities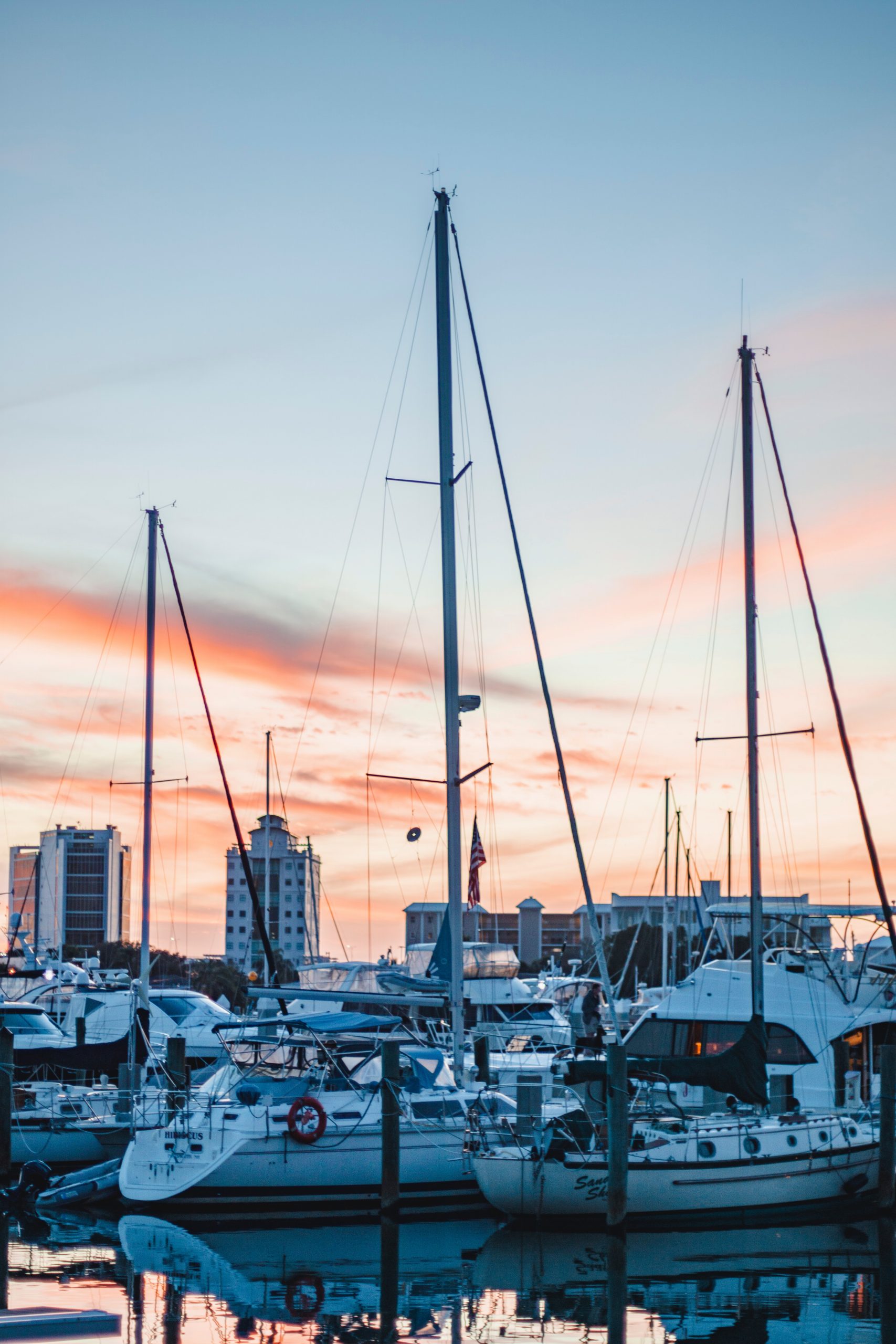 In the beginning, the area's main economic activities were fishing, making cigars, and salvaging wrecked ships. The town was still a military center, and it played a crucial part in the 1898 Spanish-American War.
Transportation
In 1912, a railroad was established but was unfortunately destroyed in a 1935 hurricane. They later built the Overseas Highway that connected 42 bridges over the water.
Independence
The Island gained independence after demonstration and citizens' outcry in 1982 after the imposition of roadblocks in the Island meant to search for illegal drugs. The roadblocks got removed, and the residents declared the Island the Conch Republic. They observe an annual festival to celebrate the declaration. Today, fishing and tourism are the main economic activities that run the modern Key West City.