The Best Universities in Key West
Almost every young person in high school has a dream of joining the university at some point in life. However, finding the perfect university is not always an easy job. Key West is a beautiful town with top universities which can make your dreams come true. Here are some of the best universities in Key West.
Key West University
This school was founded by experienced education and business professionals. The university aims at establishing industry professionals and a diverse academic faculty that is well equipped to train students. All the students at this university have a personal learning advisor who helps them achieve their career goals. Stud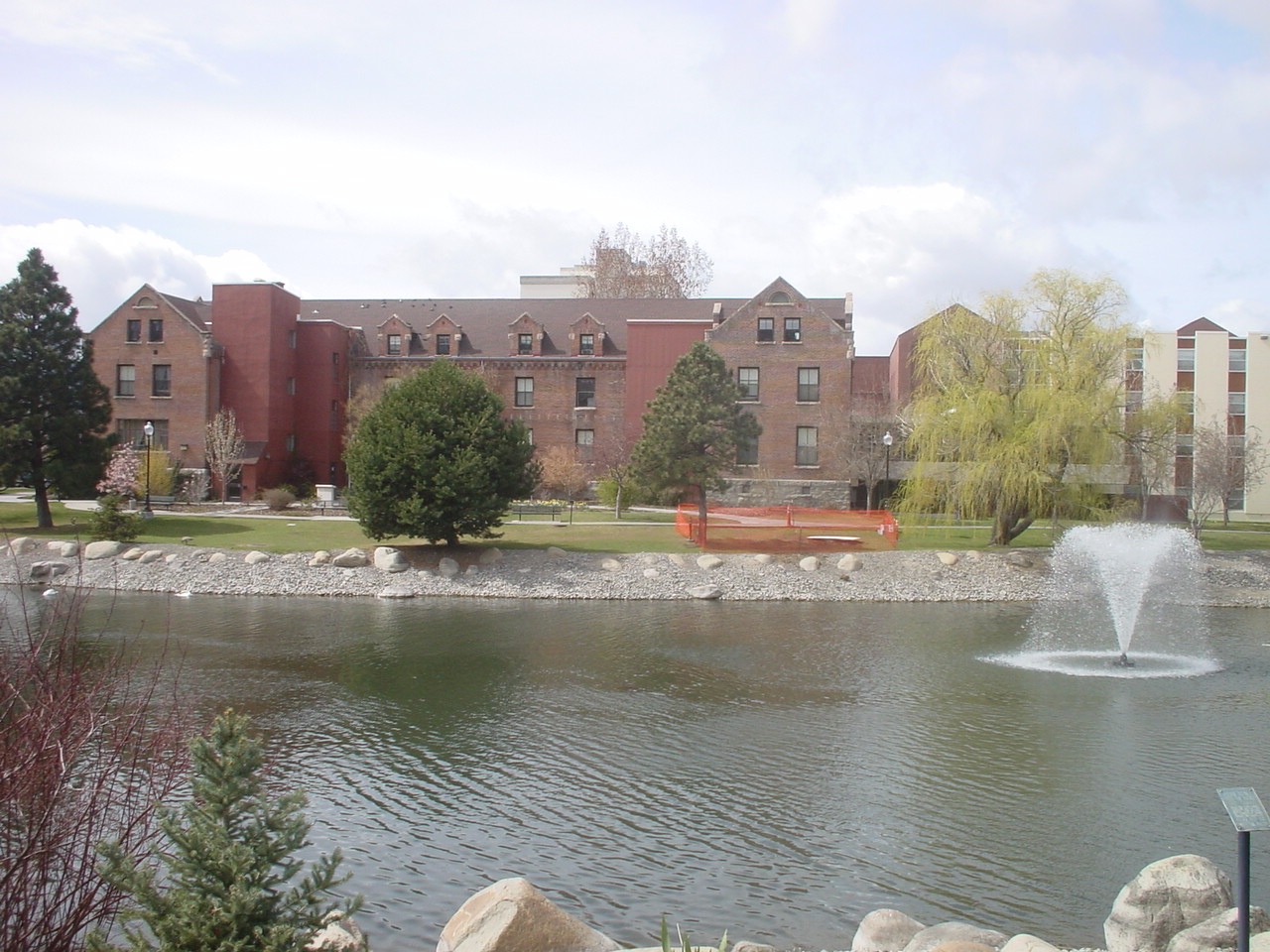 ies at this university are done online.
St Leo's Key West Education Center
Key West Education Center is situated at Naval Air Station in Boca Chica. The university is known to have an environment tailored to adult students, outstanding faculty, flexible class schedules, and affordable tuition fees. Students' perfect ratio to faculty makes it possible for the university to place personal attention on every student.
Florida Keys Community College
The school's student to faculty ratio is 11 to 1, making it easy for the school to give each student personal attention. This university gives students a chance to earn certificates and degrees in ten different fields.